Live casinos with real dealer games have become popular in recent years. Players frequently seek this alternative that brings them closer to the realism of a physical casino. When you enter a live online casino, be it the blackjack, roulette or baccarat room, you will be able to experience and see the dealer's moves. Also, how you deal the cards or spin the wheel, you will notice the difference with the Spanish online casino and you will be inclined to play in rooms with a dealer. If you like the challenge and compete with other players, you will not regret it.
The latest audio and video technology is incorporated so you don't miss any detail of the game. Below we have a list of the most popular games.
LIVE BLACKJACK
One of Evolution Gaming's star games is Live Blackjack. We have detailed its most relevant characteristics.
It is broadcast live with the best sound and video.
It has available several tables of up to seven players and established bet limits.
Choose the live blackjack table that best suits your bankroll and playing style, and enter the live casino section. Then select one of the six chip values in the bottom panel and click bet.
The standard Live Blackjack bet is made by clicking on the circle in front of the betting position. If you find yourself in one of the seven seats at the table, simply place your bet directly. Then, you will have a total of 15 seconds to do it and the dealer will start drawing the cards to deal them.
The dealer will always stand on 17 and upon reaching "Blackjack", the game will pay out a percentage of 3 to 2.
In the case of side bets you can receive payments if you win 6:1, 12:1, 25:1.
In this game you have live chat option. In addition, various useful features including video settings and game history. Do not think twice and have fun with the live dealers that Live Blackjack has.
IMMERSIVE ROULETTE
Spinning the wheel may seem easy, but it's not, Immersive Roulette dealers are professional. Find out what are its highlights of this live game.
This game is developed with expert live dealers. They can communicate via live chat with players to share and interact in the live casino.
The game is broadcast live from the studios with many cameras and at different angles. HD quality video allows you to enjoy the sharpness and detail of the wheel. We can even appreciate each bounce and movement of the ball in slow motion.
In this live casino, before the dealer spins the wheel, he asks for the bets. You can bet on specific numbers, odd or even, and indicate the color.
When the winning number or color is announced, you will see the movement of the ball and its landing very closely. You can also check the stats showing the last 500 games with hot and cold numbers. This will help you decide your bets.
It is a game for all budgets ranging from €1 to €10,000. Its RTP is approximately 97.30%.
CRAZY TIME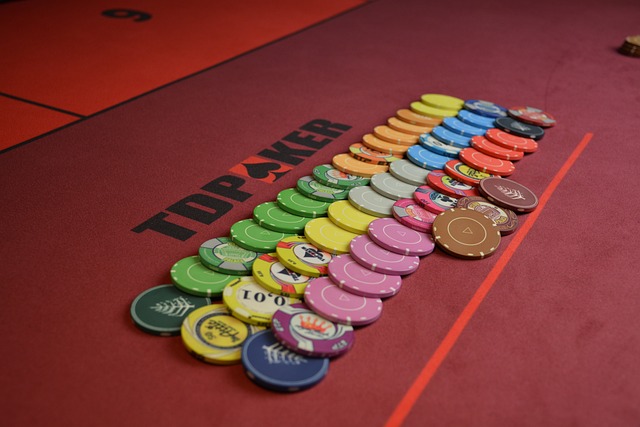 This game is based on the Dream Catcher wheel of fortune. It enjoys a lot of popularity, because it offers you enormous fun and entertainment. Below, find out everything that this live game brings.
A big wheel welcomes you to Crazy Time. It has 54 segments with 8 bets. These contain a number 1, 2, 5 or 10 or a symbol representing one of the four bonuses.
The dealer will give you 15 seconds to place your bet before starting. Do it on 1, 2, 5, 10 or on all four bonuses.
Its RTP is 96%.
It will spin the money wheel and the top slot simultaneously. In addition, there are several ways to earn:
With number bet, the top slot multiplier will be applied and you will win.
With bonus round wager, the bonus will be activated and you will have to use it. Also, there are 4 rounds that are cash hunt, coin flip, crazy time and pachinko.
MONOPOLY LIVE
Monopoly Live is the advanced version of one of the world's favorite board games. It is a combination of Dream Catcher and this famous game. Any fan will be delighted when the camera takes them on a tour of the dash. In a 3D animated city, the dealer will be virtually accompanied by Mr. Monopoly. Find out what its most popular features are below:
The money wheel is divided into 54 sections, each section is separated by pins that rotate slowly.
When it stops on a segment, you will automatically be the winner.
The dealer will start rolling it, once you have chosen between the 4 numbers to bet on.
They are 1, 2, 5 and 10, they pay the same amount (1x, 2x, 5x, 10x) and 2 bonuses.
Its RTP is 96.2%.